Welcome to Creative Services Marketplace
Review all our creative services by category and book at your convenience.
OUR CATEGORIES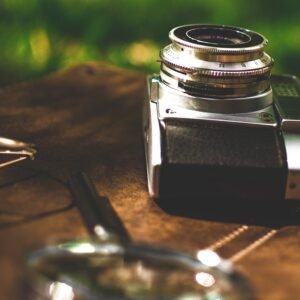 A collection of the best photographers and videographers Africa has to offer. Book Today!
A collection of companies& creatives that make sure your sound and all your technical needs are met before a gig.
A collection of the best live bands Africa has to offer the world.
Satisfy all your make up delights with a click of a button.
music by Passenger Music from the album The oy who cried wolf
Collection of the creatives that tweak sound to make music for our entertainment.
A colourful depiction of street/graffiti art.
A depiction of talent in tattoo & body piercings.
Preview
Showing 1–12 of 96 results
Showing 1–12 of 199 results